Our Philosophy on Education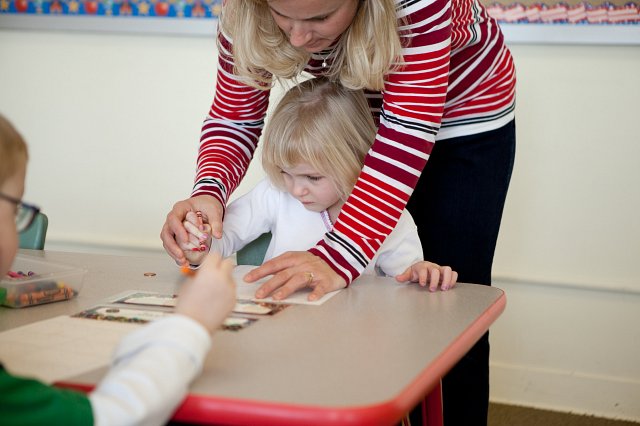 At Sonrise Academy, our classes reflect our firm belief that Each Student Matters. Each of our students is a unique, special person, and our small class sizes allow our teachers to provide every child with meaningful instruction and care. Small classes also enable our teachers to know and pray for each student, and instruct them in a way that is holistic, interactive, loving, and fun!
As we teach our students, we engage all five of their senses by using visuals, object lessons, arts and crafts, singing and various types of movement. We believe that children learn best by interacting with the material and integrating it into their daily lives, through theme-based snacks, their surroundings and the words and stories that are spoken to them. Additionally, the Bible lessons we teach can be applied to various situations in the classroom and at home. Our lessons are thoughtfully planned to educate and promote the growth of the whole child.
Our Environment
Sonrise Academy is a fun, playful environment for learning, but we are also deeply committed to maintaining facilities that are structured, neat, and safe.
Our classrooms are colorful, appealing to children and decorated in accordance with our monthly themes. Students' artwork covers the walls. Each classroom has a selection of toys that promote creative play, role-playing for everyday life and academic growth. The atmosphere is bright, active and fun!